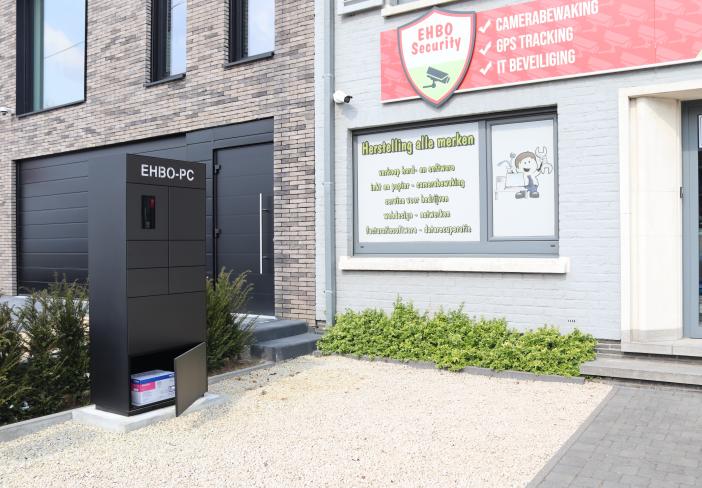 eSafe, total solutions for delivery & collection at companies & traders
Do you want to unburden your employees by having their online orders delivered to their workplace without bothering the reception desk?
Collections by customers, deliveries by suppliers, exchanging keys, ... with an eSafe at the door, this can all be arranged. 
With a number of concrete cases, we would like to inspire you about the many possible applications:
Image & text items
Media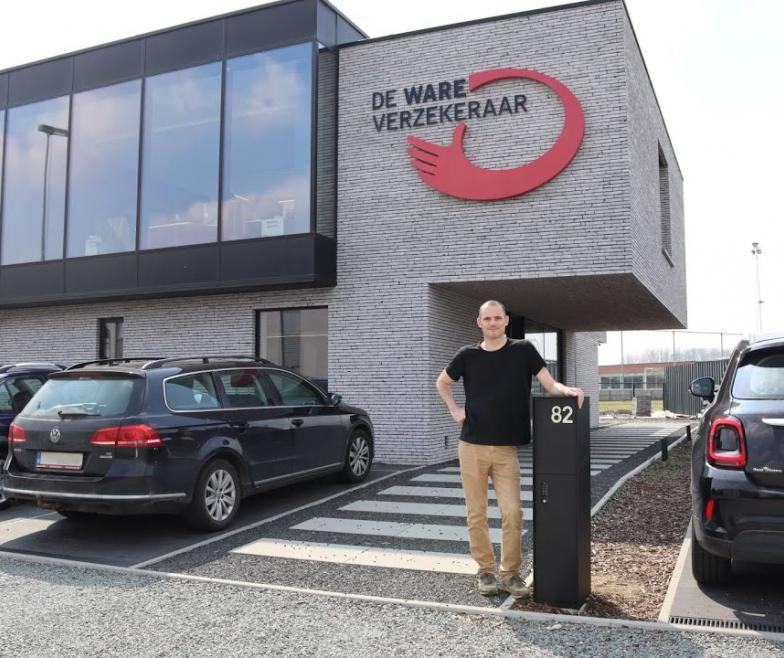 De Ware Insurer – Fenix Front
Body
This insurance company installed the eSafe Fenix Front for exchanging items (number plates, insurance policies, documents) with their end customers. This results in a pure win-win situation for both the insurance office and the customer. One simply sends the code of the number lock and this way the customer can drop by at any possible time of the day to pick up his safe & timely items.
Media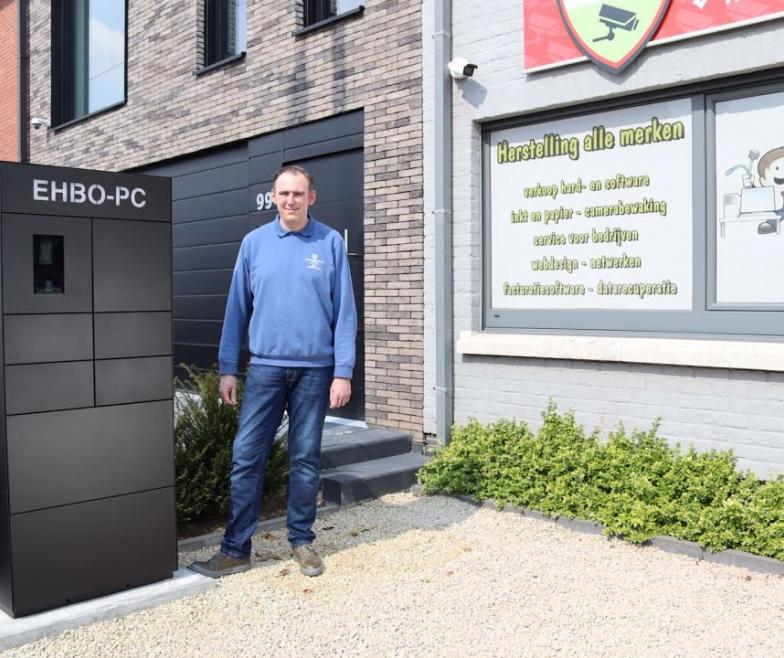 EHBO PC - eSafe Wall
Body
EHBO PC recently moved into a new office building. For this new site they were looking for an efficient solution to exchange orders with their customers after hours as well as to receive deliveries. eSafe was able to fulfill their wish with the eSafe Wall, a custom made outdoor unit that perfectly matches the style and colour of the joinery of their new office. The integrated signage completed the picture.
Media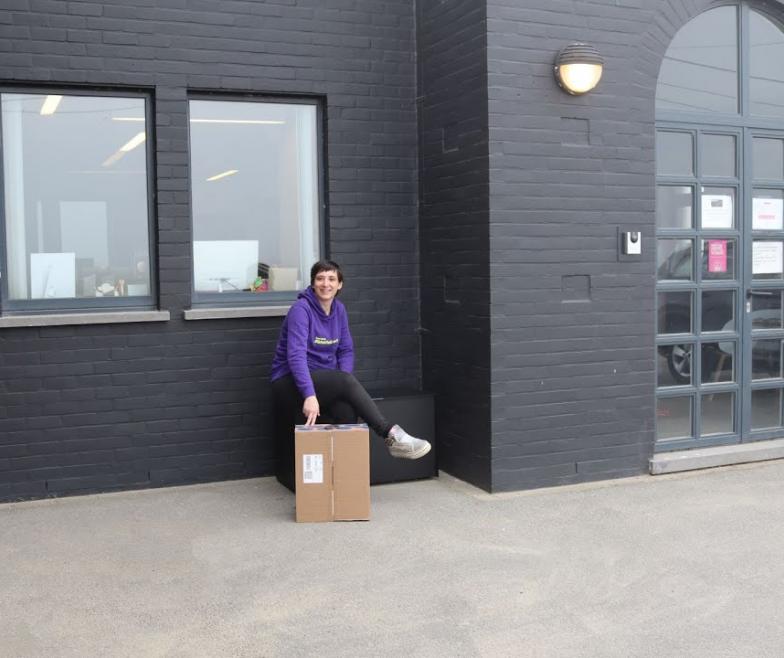 Bulik 2.0 - Bulkbox Connect
Body
Due to a change in their business model, BULIK 2.0 was looking for a solution to exchange and receive items contactless. Their POS & print items are quite voluminous & therefore they chose our volume champion; Bulkbox Connect. This 'connect' version is equipped with an electric lock and can therefore be opened remotely in an app application. Customers or suppliers are thus waited on hand and can deliver or collect at any time.