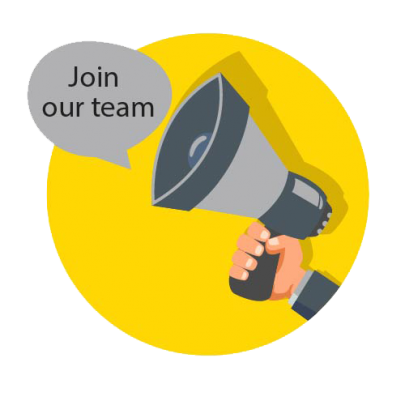 Business Development Manager Export
You will be working for a scale-up company with 11 employees. eSafe has the ambition to become the reference for parcel delivery solutions (parcelboxes). We offer delivery and pick-up solutions for all types of buildings. The coming years we want to focus on extending our product range and enabling international sales.
Your assignment:
After a short period of accompanying our national business development manager and learning about our approach, you will create a plan of action for prospecting in Germany, Switzerland and Austria. You work country by country and can rely on the necessary marketing support. You will map out the ideal eSafe dealers and try to get our product display in the showroom. Once we have national coverage in a particular country, you look with marketing for potential trade show participations to build brand awareness and to be able to forward leads to dealers.
Your tasks:
Drawing up a sales action plan for a particular market

Product placement in the dealer showrooms

Provide the necessary support for the start-up of new dealers and after sales support

Being present at and helping to organize trade fairs to communicate our products to the market

Building long-term relationships with dealers in order to achieve more turnover in the long term
Your sales profile:
You look actively and creatively for the right customers with the potential to do business in the long term. You are a dynamic person who is always problem-solving. You are ambitious and have the analytical ability to think alongside the dealers to implement chosen strategies. You work well together with our internal sales and current business development manager for Belgium. Visits are well documented and followed up.
What we offer:
Young dynamic company, with marketing and sales support from parent company Renson. Innovative product with a lot of media attention and growth potential, opportunity to start country by country and quickly build a team in case of success.
Experience:
University degree, experience in the sector is a plus. You have a good knowledge of Dutch or English and German. As well as a smooth use of Excel and PPT.
Remuneration:
Car, laptop, fix remuneration, variable for discussion
Apply for the job via info@my-esafe.be by adding your motivation letter and CV document.