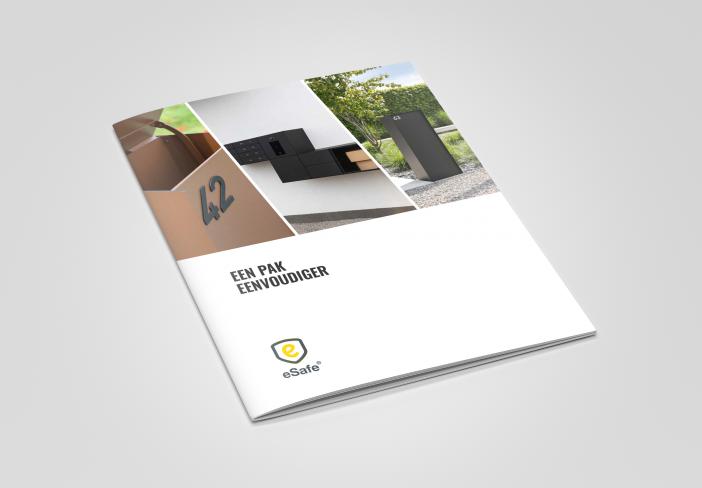 Overview brochure | An eSafe for every building
Home, apartment or business? An eSafe for every building! Download our overview brochure & discover which type of package mailbox fits your profile!
 
Homes
There's an eSafe for every application: freestanding on the driveway, built into an entrance gate or mounted against the façade.
Apartments
The eSafe Wall combines various features for apartments and multi-family homes: videophone, doorbell, mailboxes and parcel compartments.
Companies
Make your employees' lives easier by allowing them to receive their parcels at the workplace. The eSafe Wall also lets you to exchange
items 24/7 with customers and suppliers.
"With an eSafe, you make your life a lot easier!"